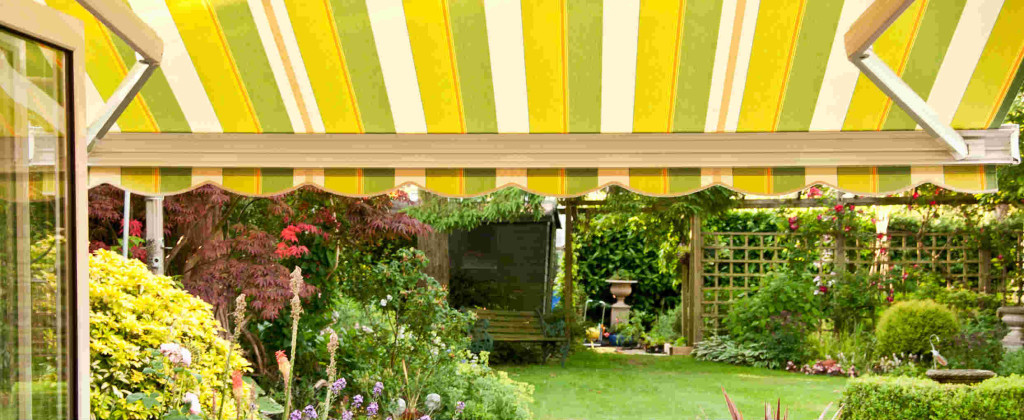 MAX Width 7000mm
MAX Projection 4000mm
The Warema K60 awning offers subtle design and reliable protection against the sun.  Warema offer a large selection of awning fabrics and RAL or colour coded parts such as the cassette, arms and frame. DOWNLOAD K60 FACTSHEET
When retracted, the compact cassette protects the fabric and articulated arms. The integrated WMS Wind sensor with the WMS comfort control ensures that the awning is quickly retracted in high winds and rain.
The mechanical parts disappear entirely inside the cassette's side covers and the unit can be comfortably operated using hand-held remote control.
The K60 also offers an motorised valance roller blind to provides protection against low-lying sun and prying eyes.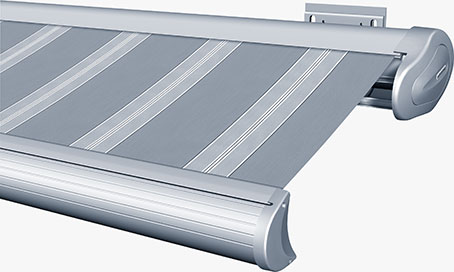 Max. width
700 cm
Max. projection
400 cm
Coupled awnings
1300 cm (max. 2 awnings)
Inclination angle
5 – 35°
Articulated arm seat
High-tensile extruded parts (reinforced model)
Frame colours
According to WAREMA Colour World
Fabric selection
Special features

Valance (optional)
Valance roller blind (optional)

Equipment
see Patio awning accessories