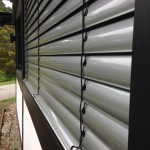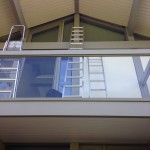 As a trading partner with Warema in Germany, Corner Star have been trained to carry out repairs and maintenance on a variety of Warema Solar Shading products installed on homes and commercial buildings. Corner Star can supply and install new External Venetian Blinds or repair existing blinds. We regularly service and upgrade blinds by installing genuine Warema lifting tapes, bearing and other parts to ensure that the blinds continue to operate efficiently.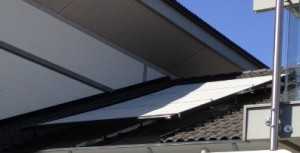 Corner Star also carry out Huf Haus Blinds Repairs, the company have been listed on the UK Huf Haus Owners Forum, where Huf Haus owners can share their experiences dealing with Huf Haus UK and a variety of other suppliers. Corner Star can assist with repairs on Roof Light or Warema W8 conservatory awnings, we can replace motors, intall new fabric covers, as well as working on repairs to the tooth belt guide rails.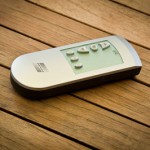 Corner Star also supply and install Warema controls such as remote control transmitters, plug receivers and a variety of Warema weather stations. Weather stations play an extremely important part in protecting external solar shading products and if external venetian blinds or conservatory awnings have been installed in a costal or windy location, then a weather station is a must have item.
In our previous news item we talked about the Warema mobile system (WMS) which uses bi-directional wirelss signals to relay signals between the blinds and the controls. For more information on Service, Repairs and Parts for your Warema blinds please contact us HERE.