Corner Star works with a wide variety of real estate and facilities management firms who manage a diverse portfolio of properties across the UK.
In London, Corner Star are proud to work with Jones Lang LaSalle JLL are a world leader in real estate services, JLL buy, build, occupy and invest in a variety of assets including industrial, commercial, retail, residential and hotel real estate. From tech startups to global firms, JLL's clients span industries including banking, energy, healthcare, law, life sciences, manufacturing and technology.
Corner Star service buildings for The Crown Estate through JLL and with one of the prestigious London locations were asked to complete blinds service and repairs on some Guthrie Douglas window blinds and to replace some internal roller blinds.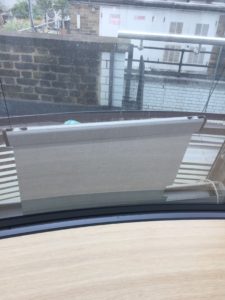 The Guthrie Douglas roof blind had frayed tension cables and some of the Somfy controls were not operating correctly.
Our Engineers worked through the weekend to service the Guthrie Douglas blinds and had all of them repaired and operating within 2 days. While we were on site JLL Service Managers also asked Corner Star to replace some Roller Blinds which had been installed when the building was completed.
Corner Star Chose Warema Inside Roller Blinds as Warema have a wide selection of fabrics to chose from in the Warema Inside Collection. The Warema Fabric Collection has a wide variety of fabrics and colours to suit both the domestic and the commercial markets. In addition to the special sheer screen fabric which had been used in the London office, a specialised RAL coating with a metallic finish was required by the tenant / client.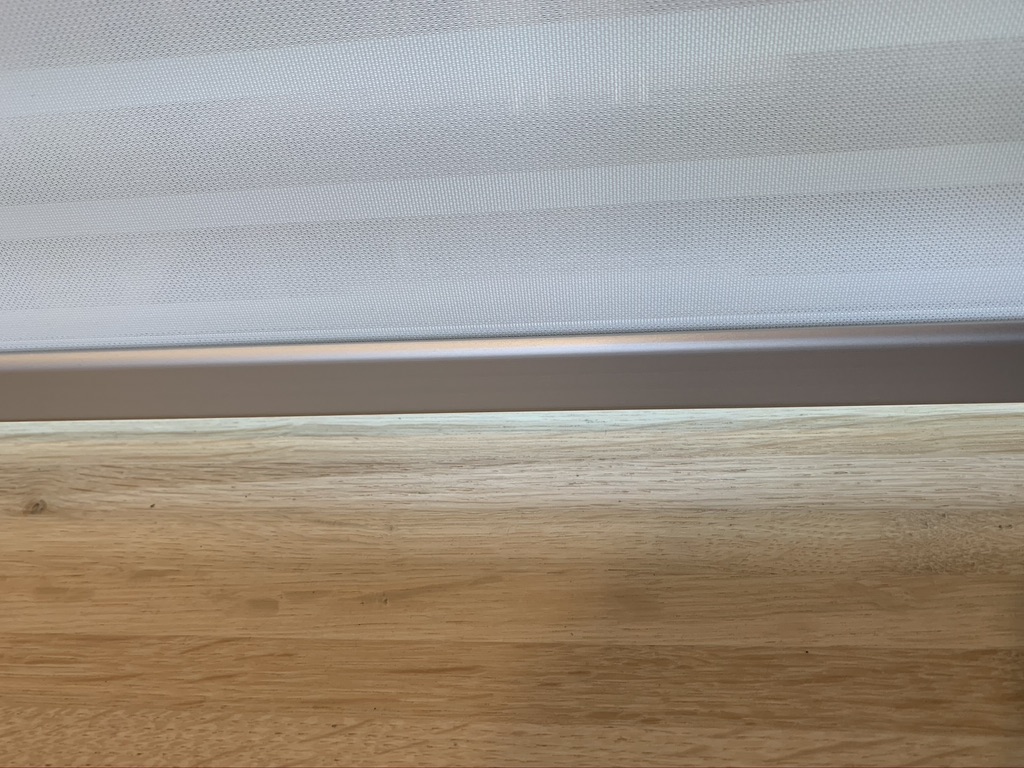 Corner Star as UK Distributor for Warema was able to present relevant samples from the Warema Inside Collection to the client for approval. A survey was conducted and the blinds were ordered, installed and signed off by the client.