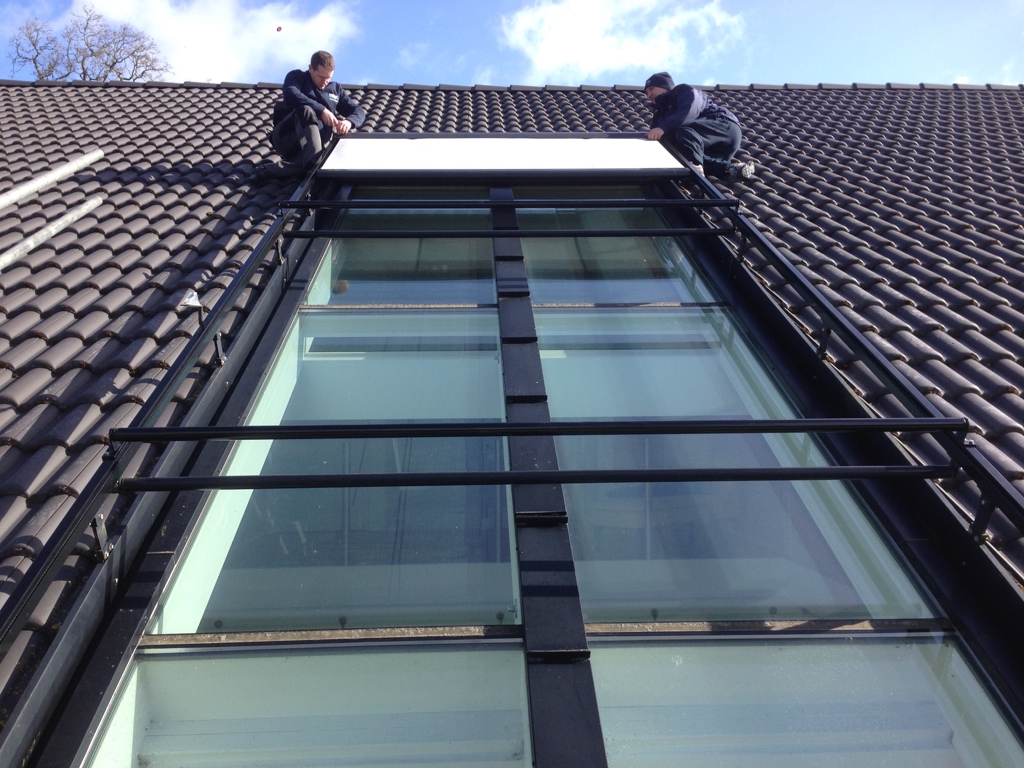 Warema Blinds Repairs UK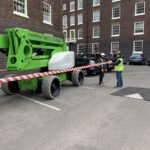 Corner Star, a Warema UK dealer and full sales and service company, undertake a range of Blinds Repairs for the full Warema Range. We Repair or replace External Blinds, Awnings, Conservatory Awnings (download leaflet here) Blinds Controls and can replace blackout and specialist fabrics for Internal blinds.
Corner Star are registered and listed with Huf Haus and with the Owners Group. Corner Star undertake a wide range of Warema Blinds Repairs across the UK for Huf Haus home owners.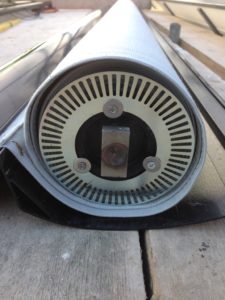 The Conservatory or Orangery external awning in the top photo is the Warema W8 model. The W8 integrated sun and wind sensor is built into the awning housing. For this Huf Haus owner, Corner Star replaced the Sensor, side rails, fabric guides and the awning fabric. As a result of our teams professional approach the work was completed in under 2 days and with minimum disturbance to the Owner.
The most common Warema blind repairs we undertake are on 8-10 year old Warema W4, W5 and W8 Conservatory or Orangery Awnings. Corner Star change the guide rails and tooth belts as a unit. We use genuine Warema Parts and this results in extending the operational life of the blinds. Corner Star replace motors, radio motors, re-programme controls and can also replace awning fabrics.
New Warema Roof Blinds
The Warema Climara W20 is the replacement model for the W8. Multiple improvements have been made to the Climara W20 including;
New Metal Belt System secudrive® welded to the fabric
Higher Wind Resistance
Automatic Fabric Tensioning
Reduced light gaps and glare
Reinforced guide profiles
Contact us HERE for Warema Blinds Repairs