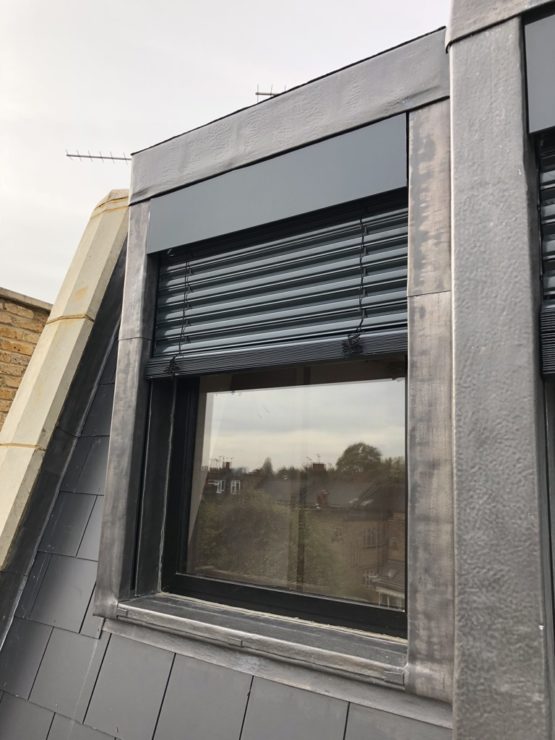 Warema Venetian Dim-Out Blinds give customers more control over light and privacy in their homes. Light can be particularly disruptive in bedrooms, studies, entertainment or media rooms.
Warema's Dim-out slat design will reduce the amount of light entering the building as slats overlap and close down completely. Slats can be tilted open or closed to give full control of sun and light levels. The Dim-out blinds are also more wind stable than the standard External Venetian Beaded slats.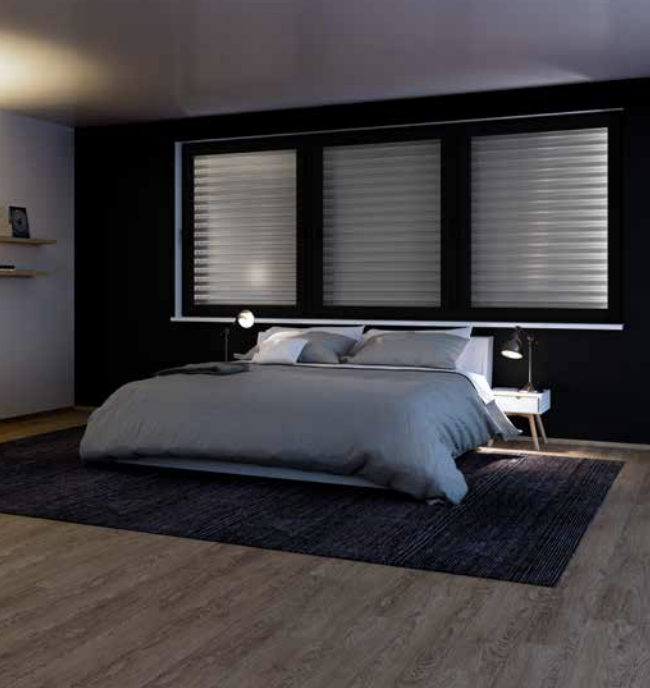 Corner Star have supplied and installed Warema Venetian Blinds for both residential and commercial customers.
At a North East London installation a new retail unit faced on to a neighbouring row of terraced houses. In the first week of trading the local residents complained about light shining into their bedrooms. Without hesitation the retailer asked Corner Star for solutions to implement immediately.
Dim-out slats were installed and no further complaints and relations with the residents are back to normal. The photo highlights how much light has been blocked in store above the car park.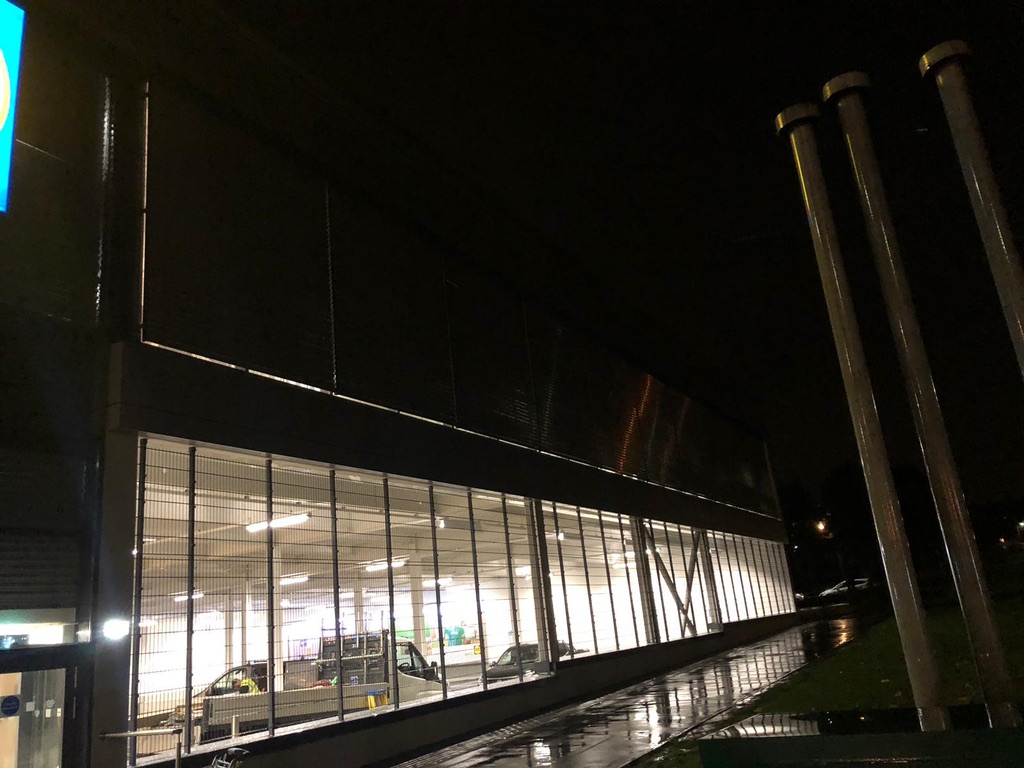 You can download the Warema Venetian Dim-out Blinds Leaflet HERE and Contact us HERE to discuss your plans.
Corner Star offers a durable sun shading solution for windy locations. The Warema Wind-Stable External venetian blind delivers sun and shade control in tall buildings. The blinds contains both guide rails and guide wires using transparent nylon coated steel cable.
The Wind-Stable venetian blinds can be installed up to 3000mm in width and to a maximum height of 3600mm. Areas requiring blinds covering more than 8 metre square require the Dim-Out model. The Dim-out blind has a maximum width of 4000mm and a maximum height of 4000mm.