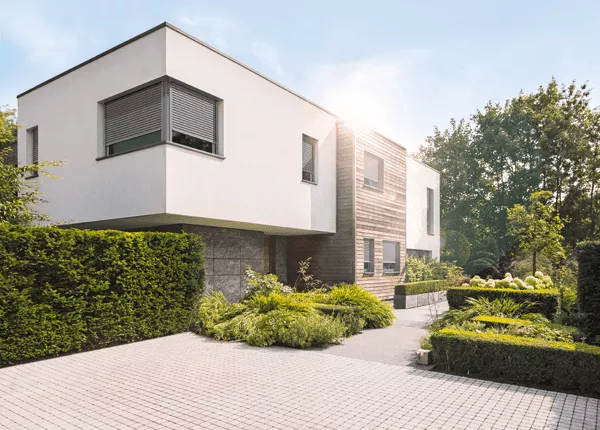 Roller shutters are ideal for use as external sun shading, they save energy, create privacy and provide security. Corner Star supply and install a large range of Warema motorised and crank or manually operated roller shutters. There are different models for top-mounted or face fitted cassettes for retro-fit projects.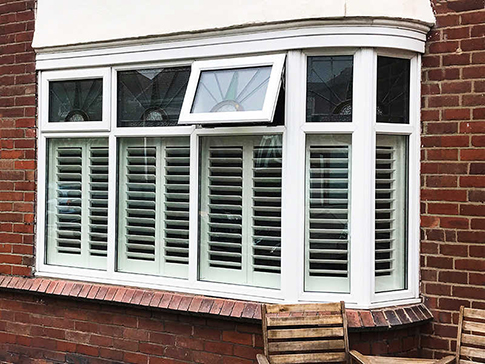 Travelling we see many different window shutters and rarely come across functional window shutters in the United Kingdom. In the UK people tend to install window shutters as a decorative feature. The real purpose of Window Shutters is to provide shade, comfort and a level of security.


Warema Roller shutters can dampen noise and reduce the number of unwelcome insects. External Roller Shutters offer effective protection against strong winds and rain and in winter against snow and icy conditions.
Roller shutters are elegant and functional, Corner Star have a large selection of to fit your needs. The video below shows Warema External Roller Shutters installation on window frames. Specifying the correct window type space size is key to ensuring that the Roller Shutters fit and operate well.
If you are planning to install External Roller Shutters, these need to be designed in with your Architect at the planning stage of a new new build or refurbishment project. Working with the Architect early in the project presents more options for control systems and integration of features like Insect Screens into the final design.
Contact us HERE for more information about the range of External Roller Shutters and Sun Shading Controls